Supporting Educators: Simplify Lesson Planning with
Our Teaching Syllabus Planner
Enhance your teaching experience with our easy-to-use Notion template designed to keep you organized, inspired, and focused on what matters most – your students.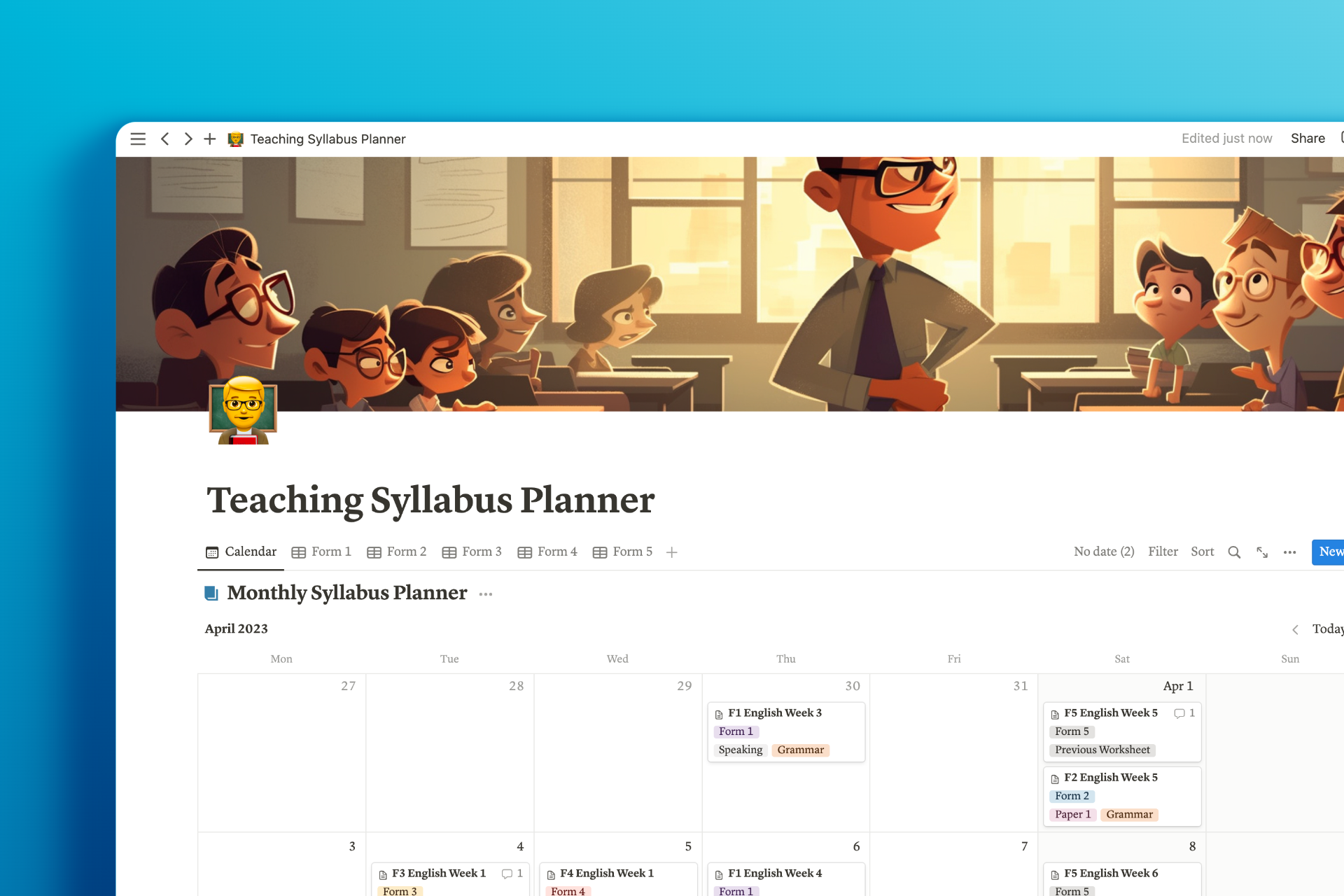 Introducing an user-friendly Notion Teaching Syllabus Planner, designed to help educators like you stay organized and focused on your students.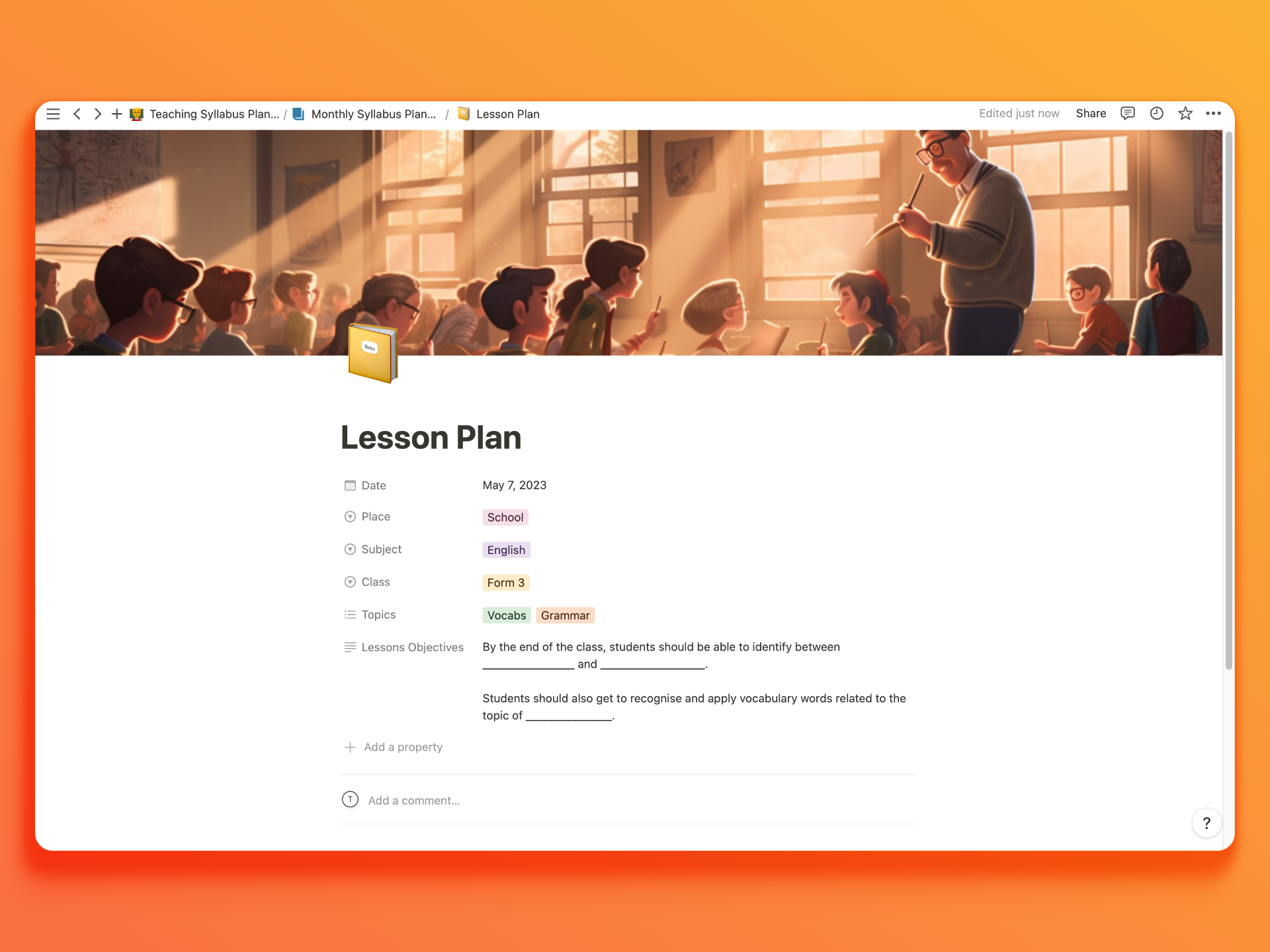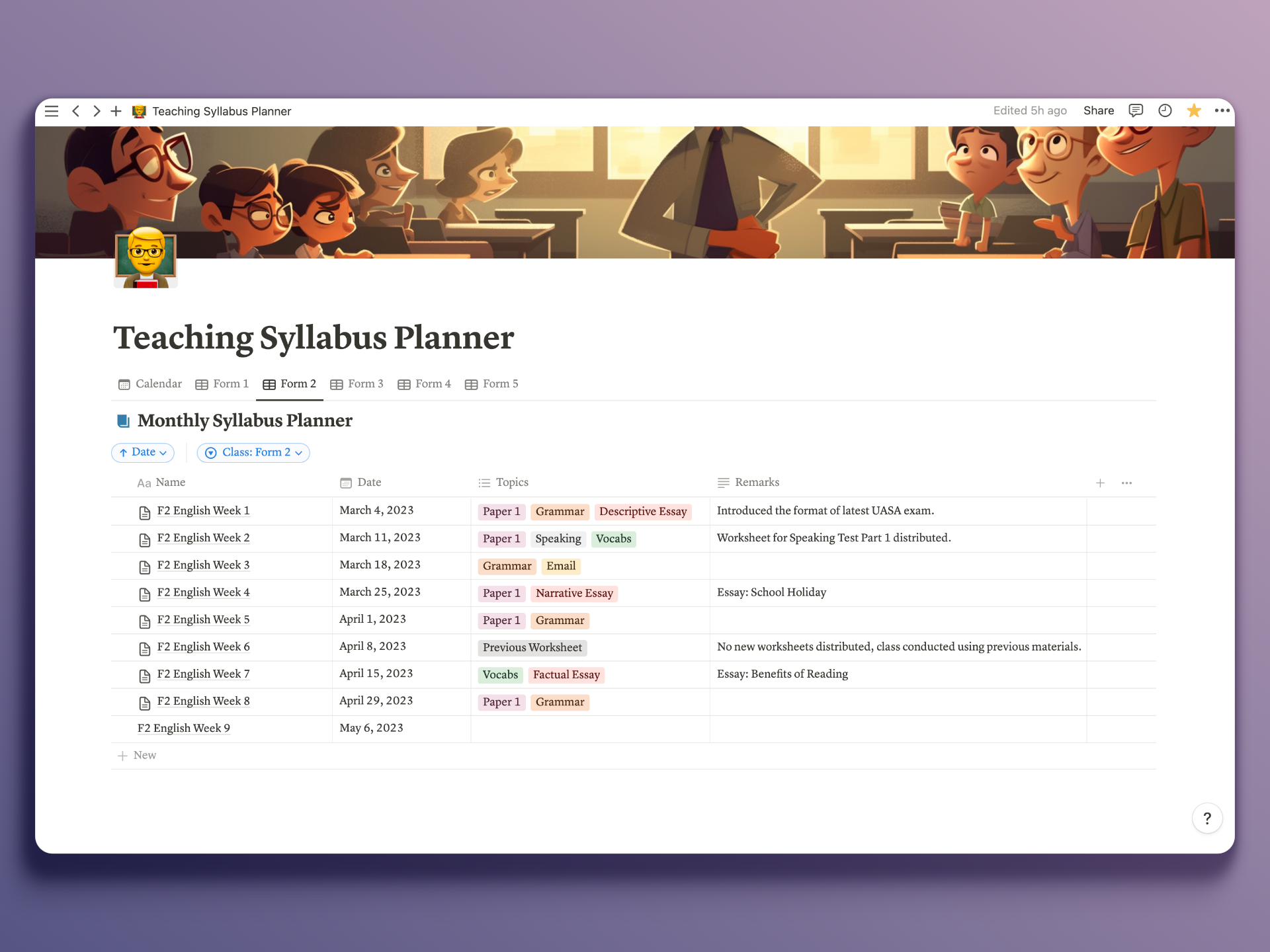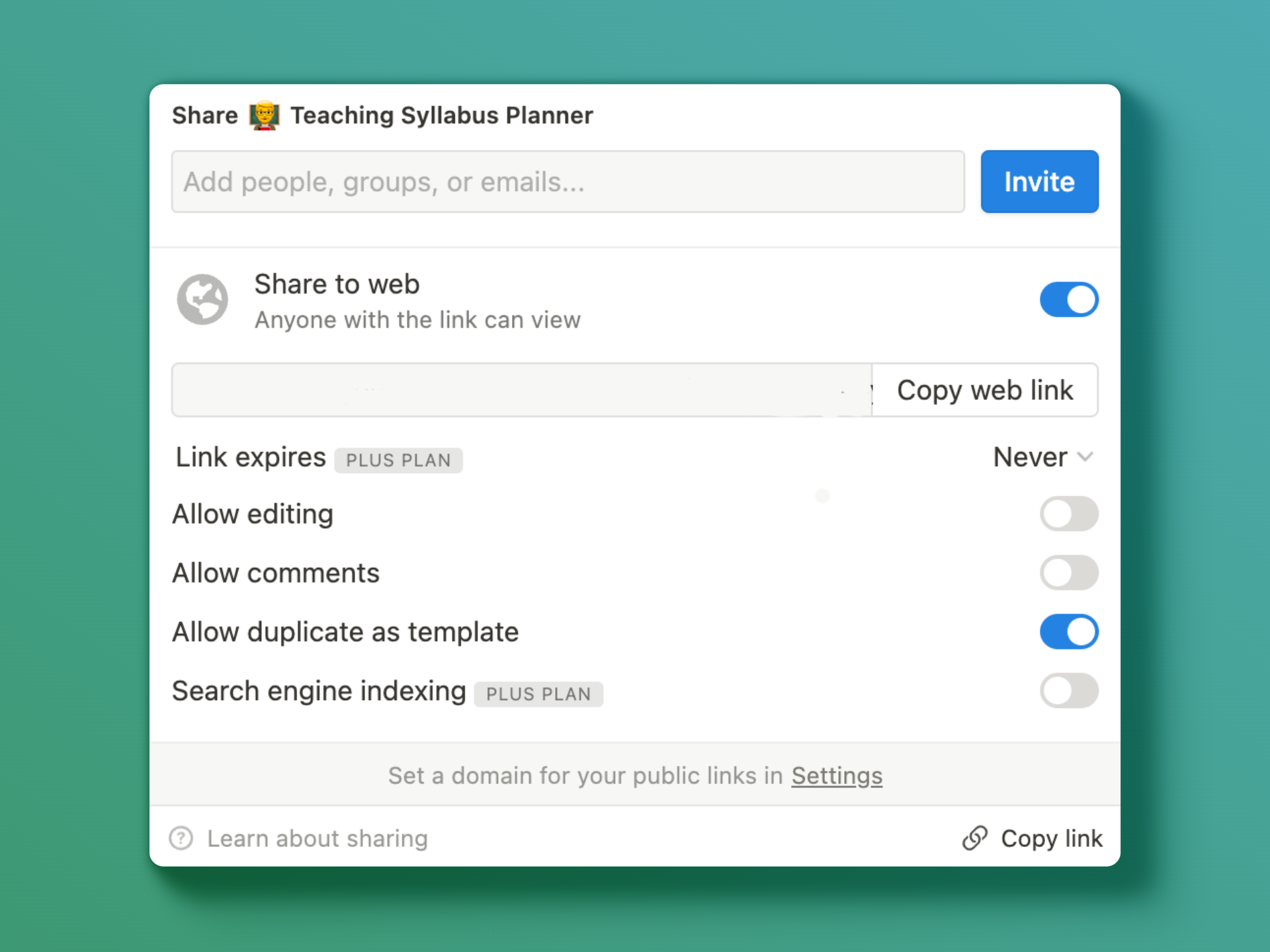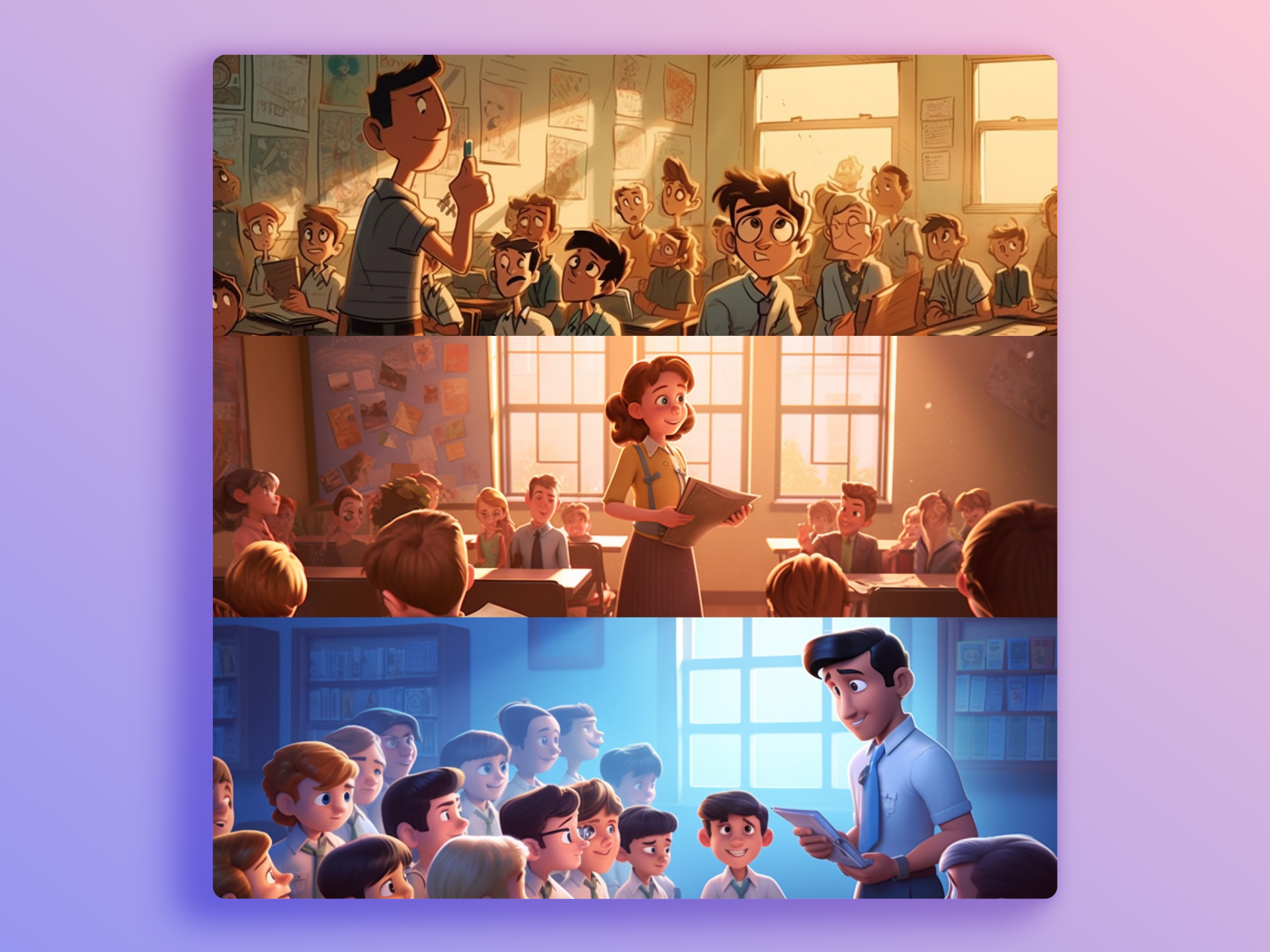 Pricing
No subscription. Pay once and use forever.
USD$5
Easy-to-View Calendar
Dedicated Lesson Plan Page
Intuitive Lesson Plan List
Built-in Collaboration
Frequently Asked Questions
Q: Is the template compatible with both desktop and mobile versions of Notion?
A: Yes, our template works seamlessly with both desktop and mobile versions of Notion, allowing you to plan and organize your lessons on the go.
Q: Will I receive updates and improvements to the template in the future?
A: Yes, we are committed to continuously improving the template based on user feedback and needs.
As we roll out significant updates and enhancements, there may be a small fee to access these improvements.
Q: How do I import the template into my Notion account after purchase?
A: After completing your purchase, you'll receive a link to the template. Simply click on the link, and you'll be prompted to duplicate the template into your Notion account.